UNDP
United Nations Development Programme (UNDP) is the Main Sponsor of Serengeti Safari Marathon. The UNDP Country Representative, Madam Christine Musisi was requested by Serengeti Safari Marathon on the 14th November 2020 to become the Main Sponsor of the event throughout and she happily agreed considering that UNDP is supporting a number of projects in Tanzania for alleviating poverty through improved life standards in all sectors and tourism is one of them especially for the Lake Zone Regions of Mara and Simiyu. SSM main objective is to boost tourism in these areas through Sports Tourism concept whereby different activities will be designed and activated to generate more awareness on conservation and tourism resulting into employment creation for a huge number of young men and women in these regions. Re-allocation of Handajenga Gate to directly connect with Simiyu Region, establishment of Water Sports centre at Nyatwali Beach in Mara Region and Cultural Tourism programs are among the joint projects which SSM is looking forward to convince UNDP to fund.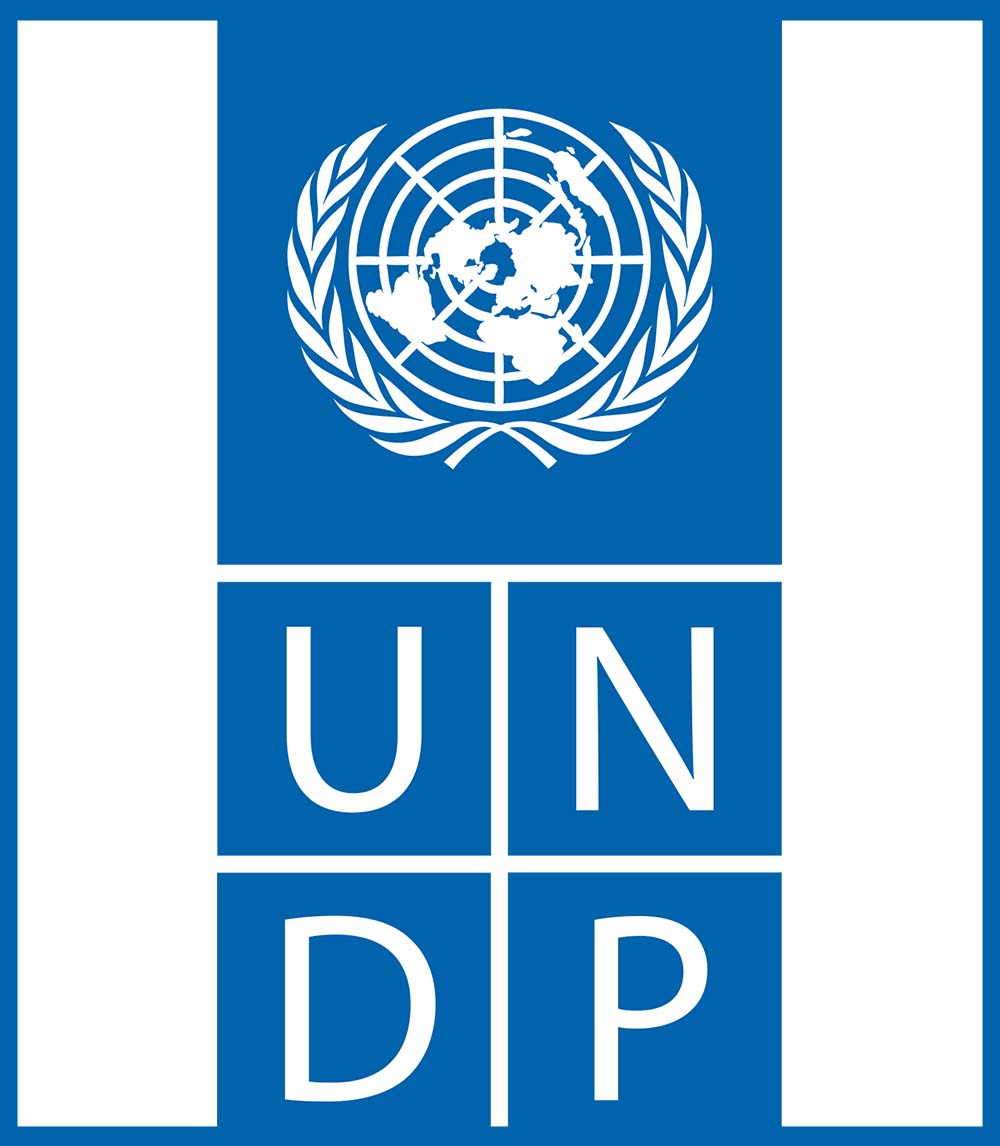 Running teaches us to challenge ourselves. It teaches us to push beyond where we thought we could go. It helps us to find out what we are made of. This is what we do. This is what it's all about."

In a moment when you feel weak or depressed, when life seems taking a wrong turn for you, you can take a different road by putting on your running shoes. Let go and enjoy the sensation of a free run."

This is one of the best running crews that I have ever been working with. These guys know how to handle long distanse runs, and will help you become a professional. Change your lifestyle with us. Run."

HAVE A QUESTION?
DROP A LINE