TANAPA
Tanzania National Parks (TANAPA) is the main Partner of this event through Serengeti National Park as all race categories run from inside the park towards Ndabaka Gate. It provides all the necessary services needed for the running routes in the park to be in good condition. They give different awards (cash/material) to runners and the best winners from each category groups. Safety for the runners inside the National park is a major concern for everyone and they make sure every year this function is well conducted through their team of well-trained para-military rangers who lines up on both sides of the road from starting point to Ndabaka Gate.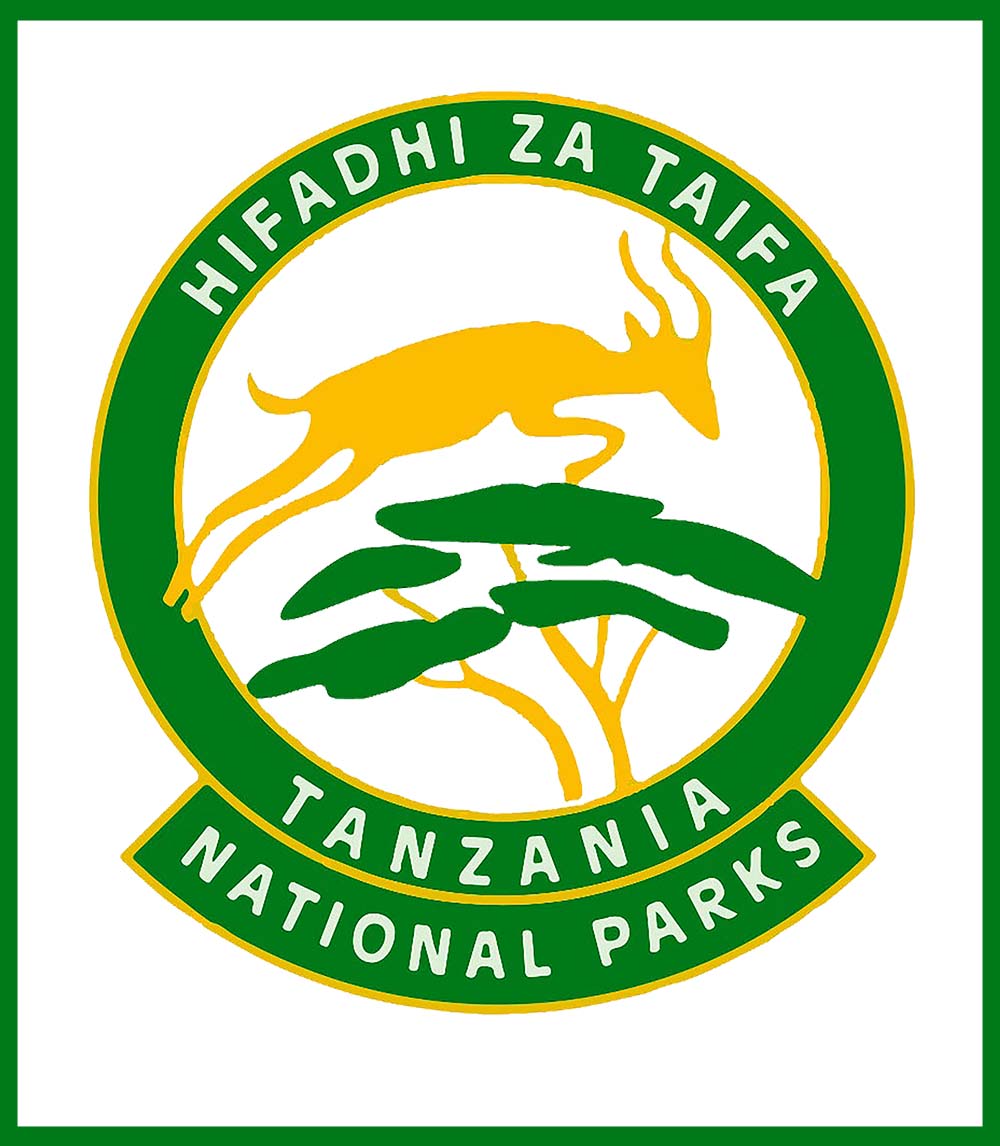 Running teaches us to challenge ourselves. It teaches us to push beyond where we thought we could go. It helps us to find out what we are made of. This is what we do. This is what it's all about."

In a moment when you feel weak or depressed, when life seems taking a wrong turn for you, you can take a different road by putting on your running shoes. Let go and enjoy the sensation of a free run."

This is one of the best running crews that I have ever been working with. These guys know how to handle long distanse runs, and will help you become a professional. Change your lifestyle with us. Run."

HAVE A QUESTION?
DROP A LINE